The 3rd International Conference on
Robotics, Automation and Intelligent Control
Venue: Zhangjiajie
Date: 22th-24th December
2023
An Overview of The ICRAIC 2023 Conference
ICRAIC 2023 has been postponed to 22th-24th December 2023.
Intelligent robotics, an interdisciplinary technology closely intertwined with artificial intelligence, has emerged alongside the rapid advancement of both fields. The increasing significance of intelligent robots in today's society has necessitated extensive research and development efforts. While breakthroughs have been made in perception and motion control, achieving complete autonomy for robots remains a complex task that requires further exploration.

ICRAIC 2023, the International Conference on Robotics, Automation, Intelligent Control, and Artificial Intelligence, will be dedicated to addressing these challenges and driving forward the development and integration of robotics with digitalization, automation, and AI. Esteemed experts, scholars, researchers, and industry practitioners from around the globe will gather to discuss and exchange ideas on frontier technologies in robotics and their applications across various industries. This conference aims to foster collaboration and innovation, ultimately establishing a robust ecosystem for robotics advancements.
We sincerely extend our invitation for your esteemed presence at ICRAIC 2023, eagerly anticipating the opportunity to meet and engage with you at this distinguished event.
Acceptance Notification :
Submit to Conference Proceeding
All accepted submissions will be published by CPS and will be sent for potential indexing in Ei after publication, and printed proceedings will be provided if available. Outstanding selected peer-reviewed papers will be recommended to journals indexed by SCI.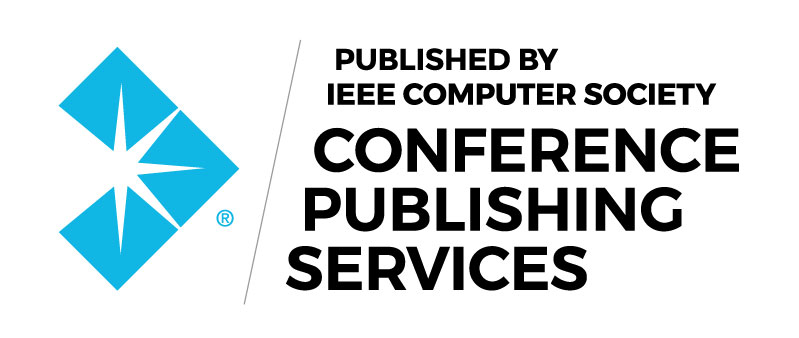 Special Issues
1. Jounal Name: Micromachines

Deadline for manuscript submissions:
20 January 2024
Workshop Proposal Template
Previous ICRAIC Conference
Dear Participants,
ICRAIC 2022 came to an end. It took more than 9 months to prepare the conference. Thanks for the supports of University of Chinese Academy of Sciences, Central South University, Jilin University, Southeast University, Nanjing Normal University, Hunan University, Hunan Normal University, Yanshan University, Shanghai University of Engineering Science, Xiang Tan University, Harbin Engineering University, University of Science and Technology Beijing, Anhui Normal University, Anhui Agriculture University, City University of Hong Kong, Journal of Natural Science of Hunan Normal University and Letpub.
ICRAIC looks forward to seeing you in the next year!
Prof. Yong Wang, Central South University, China

Prof. Fei Xie, Nanjing Normal University, China
Assoc. Prof. Heng Li, Central South University, China